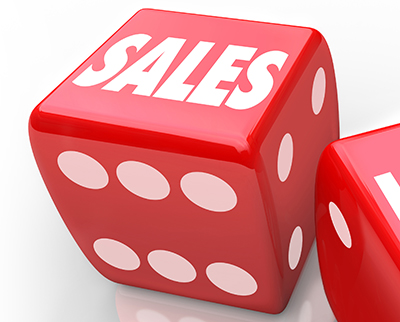 With the markets going global, does your sales strategies still limited within the boundaries? It's time to redefine your sales targets, profit calculations, and growth expectations with an automated sales process management solution via GOIS Pro or Goods Order Inventory Management System Pro!

GOIS Pro is an innovative inventory management solution. It's one of the best business automation software programs your business can have today. This 'All-in-One' Inventory Management Solution aims toward simplifying your sales automate and simplify sales cycle management. Implementing GOIS Pro ensures that your business organization completes the sales process effectively.
Let's have a close look at the top Sales Management features added to GOIS Pro.

Some of the top sales management features of GOIS Pro:
Create quick sales:

Create quick sales orders for your customers without navigating across multiple pages and lists. Save time and win customer satisfaction!

Punch sales:

Punch a sale order for your customer by including additional information like courier name, tracking number, priority, status, discount & taxes, etc.

Dispatch sales:

Dispatch and deliver your sales order on or before time from anywhere and anytime as per your business requirement.

Manage shipment type:

With GOIS Pro, you can manage the order's shipment type as per your businesses requirement.

Track order status:

Keep an eye on your customer's shipment and current the status during its lifecycle until it is delivered to the customer.

Set order priority:

Prioritize order requests to manage the availability of a particular product and its current stock status.

Line-up multiple order items:

Line-up multiple products/items within a sales order which means no need to create multiple sales orders.

Customer information management:

Maintain all your customer information and important details within the GOIS Pro database.

Manage multiple billing and shipping addresses:

Store multiple billing and shipping addresses of your customer within the GOIS Pro database.

Add notes:

Add notes into an order to make the information more meaningful.

Email orders:

Automated email orders send the order information and invoices to the customer email directly or get it printed from PDF file.

Discounts and taxes:

Set discounts and taxes in your sales orders.
Summary:
Sales processes are important processes of organizations. Making these processes automatic can provide relaxation from many hardworking sales activities. If you want to automate sales processes in your business then give a try to GOIS Pro. You can even try it for free, here is a link to GOIS Pro homepage.
To learn more about GOIS Pro and about its unique sales management features, contact us today! Following are our address details.
To know about this topic, or schedule a demo, businesses just need to send us a message.
Goods Order Inventory System
MetaOption LLC
2500 Plaza 5, 25th Floor
Harborside Financial Center
Jersey City, NJ 07311
Phone: +1-888-745-3321
Email: support@goodsorderinventory.com
Visit – www.goodsorderinventory.com