Business owners are always looking for ways to increase their bottom line by selling more products and/or services. By analyzing the challenges business owners face finding the right solution to accept "on the spot" customer transactions, GOIS decided to develop and now has integrated an advanced Quick Sales functionality which allows users to capture real-time sales orders or transactions, anywhere, anytime, whether offline or online on the web or on their Android smartphones, tablet, iPads, or iPhone devices.
Goods Order Inventory Pro; a SAS based cost effective system integrated with all necessary features that are useful in inventory businesses to execute workflow in a very time efficient and user friendly manner. It is not just restricted to inventory management but also makes the sales, purchasing and business analytics easier with the demanding market needs. GOIS PRO works with all types of business irrespective of its size.
How Quick Sales Works on Mobile?
A very simple and user friendly interface has been provided with GOIS Pro mobile app (Android & iOS) that enables you to sell your products to customers and may create a sales order. User need not to navigate through multiple screens, all the information is available on your fingertips under one screen.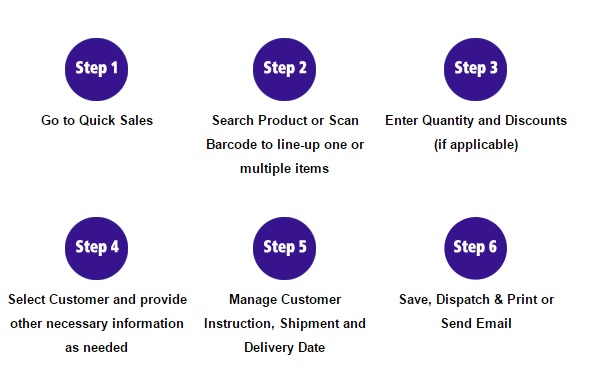 Option Checklist for Quick Sale Function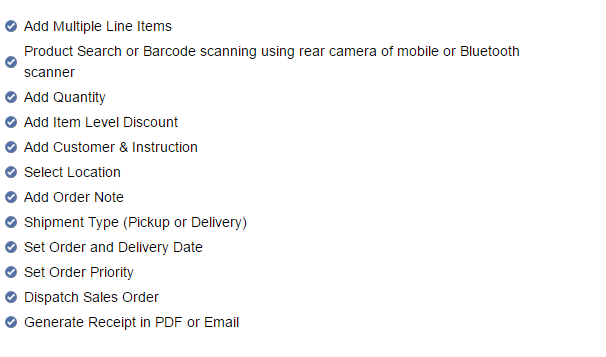 GOIS Pro User's Experience
By giving users the flexibility to collect sales orders from customers using GOIS' Quick Sale, business owners have reported a productivity increase as high as 30% in their monthly sales figures.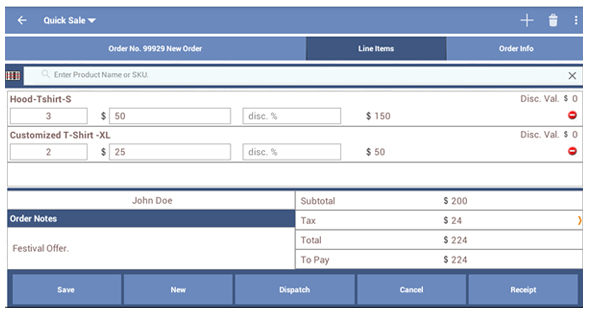 To know about this topic, or schedule a demo, businesses just need to send us a message.
Contact Goods Order Inventory System Pro
MetaOption LLC
2500 Plaza 5, 25th Floor
Harborside Financial Center
Jersey City, NJ 07311
Phone: +1-888-745-3321
Email: support@goodsorderinventory.com
Visit – www.goodsorderinventory.com